Tokonoma about
Crafting immersive experiences through video, interactivity, and space design
Tokonoma is a collective name where the experiences of different professionals converge.

Artists and designers who have different backgrounds and skills but shared a long experience together in the field of multimedia and interactivity.

The core team is composed by Chiara Ligi, Mauro Macella, Micol Riva, Esther Chionetti, Alessia Fallica.
Composer and sound designer: Max Viale
Graphic designer: Giorgia Borroni
Museum and exhibition design collaborator: 2F Architettura

The studio collaborates with different professional figures according to the needs of every project (curators, programmers, illustrators and graphic designers, makers, technicians, etc).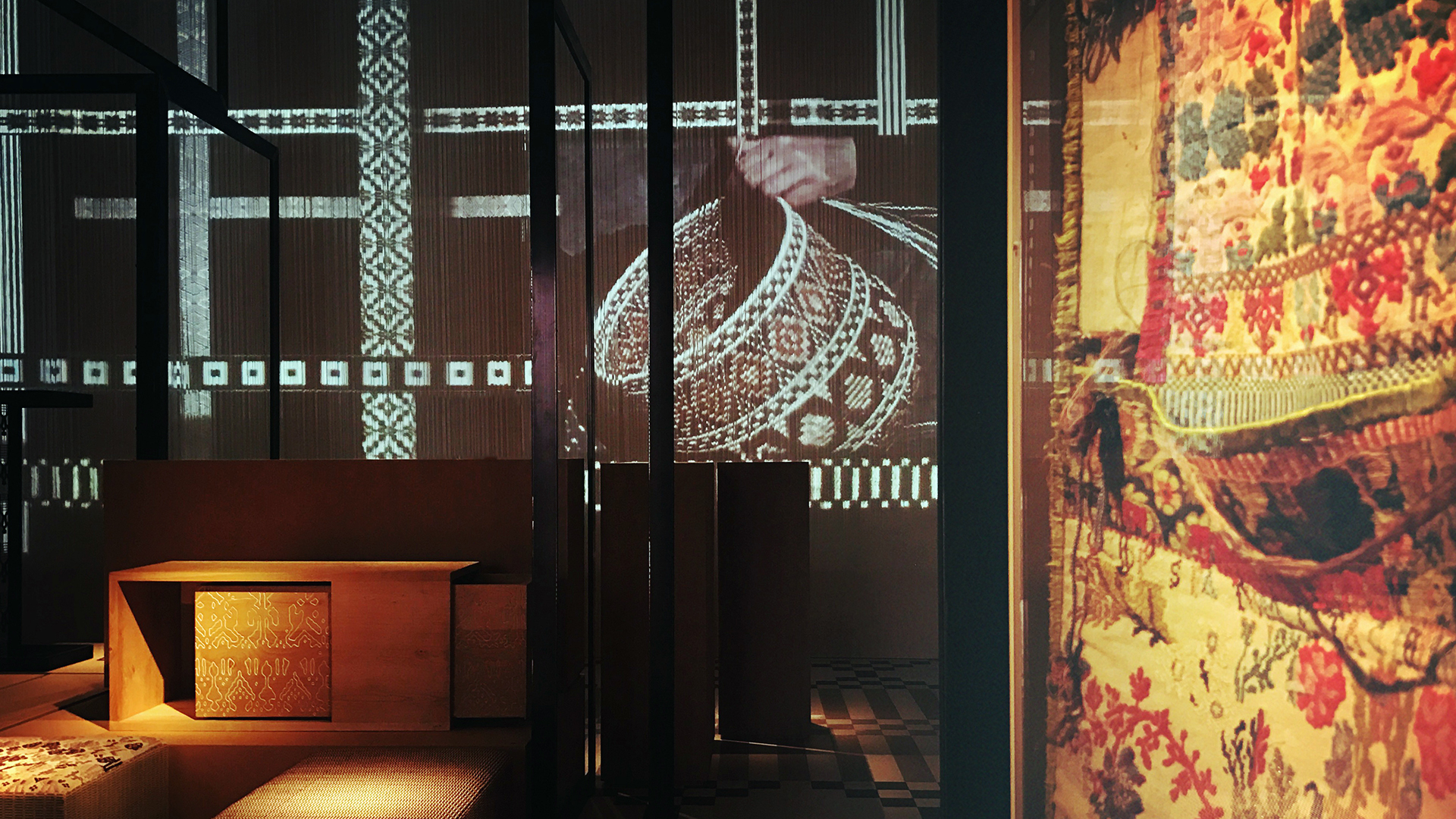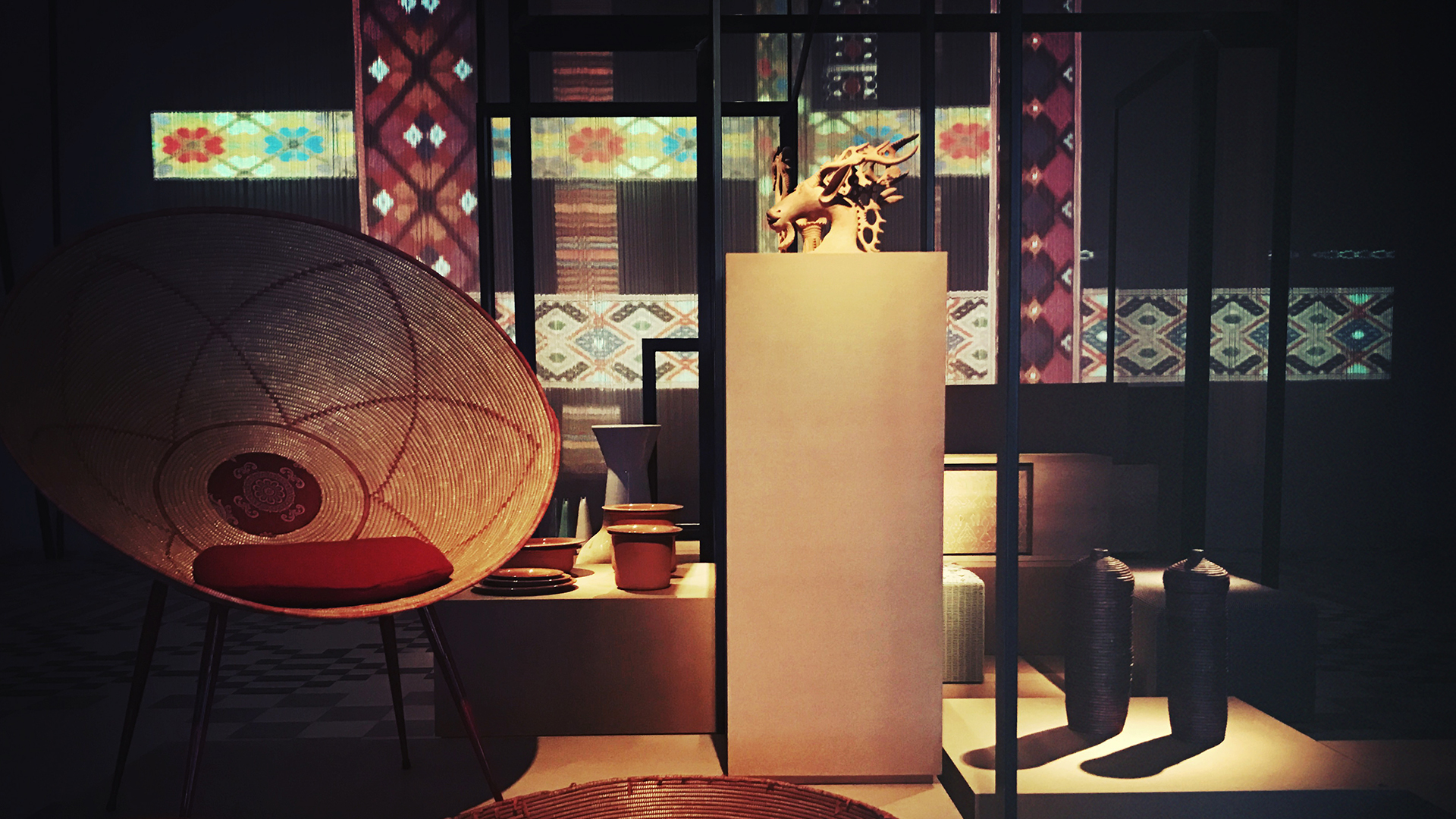 Through audio and video storytelling, the use of different media and interactivity we enhance cultural heritage - historical, artistic, architectural, archaeological and intangible - through its reinterpretation and re-presentation in a new guise.

Focusing on themes such as memory, territory, community and identities we create evocative experiences around themes of collective interest. Manipulating media and playing with reality and perception we develop multi-layered visual and sound narratives that open up to new interpretations.
Combining interactivity, multi-vision, story fragmentation and space design Tokonoma members gained over the years a unique experience in video creation, video installations, interactive video environments, multimedia experiences and exhibitions, museums and theatre projects.

Technology and media thus are the means we use to create engaging experiences, aimed at increasing public participation and critical sense.